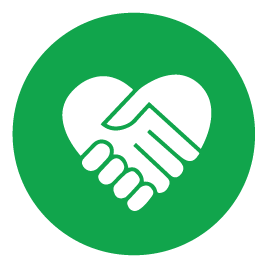 REDUCE
Minimizing the pain of tearing
Unlike traditional waxing, COCOcera does NOT stick to the skin but only to the hairs.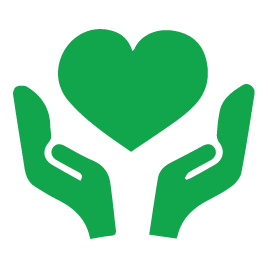 Even the most sensitive and delicate skin can be treated with COCOcera, without any contraindications.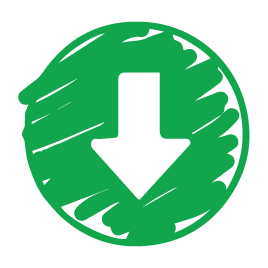 Thanks to the "Vacuum" effect COCOcera engulfs and removes hairs from the root and weakens them session after session.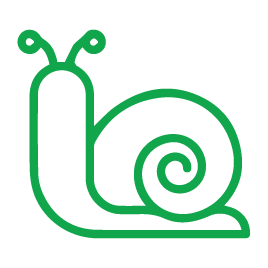 All hairs are extracted from the root and have to go through the entire life cycle before exiting the skin.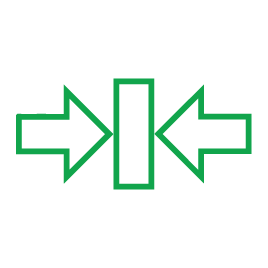 PREVENTS & FIGHTS
 tear and regrowth folliculitis 
COCOcera does not attack the skin, and thanks to cabin and home products, it safeguards it from possible infection.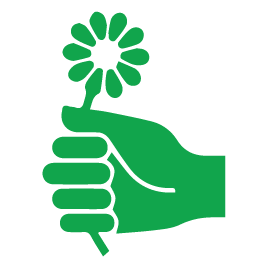 REMOVE
All hairs, even the shortest and hard-to-capture ones
COCOcera penetrates the hair collar and removes all hair, even the lightest, shortest and finest hairs.
COCOCER VS COMMON WEAKNESSES.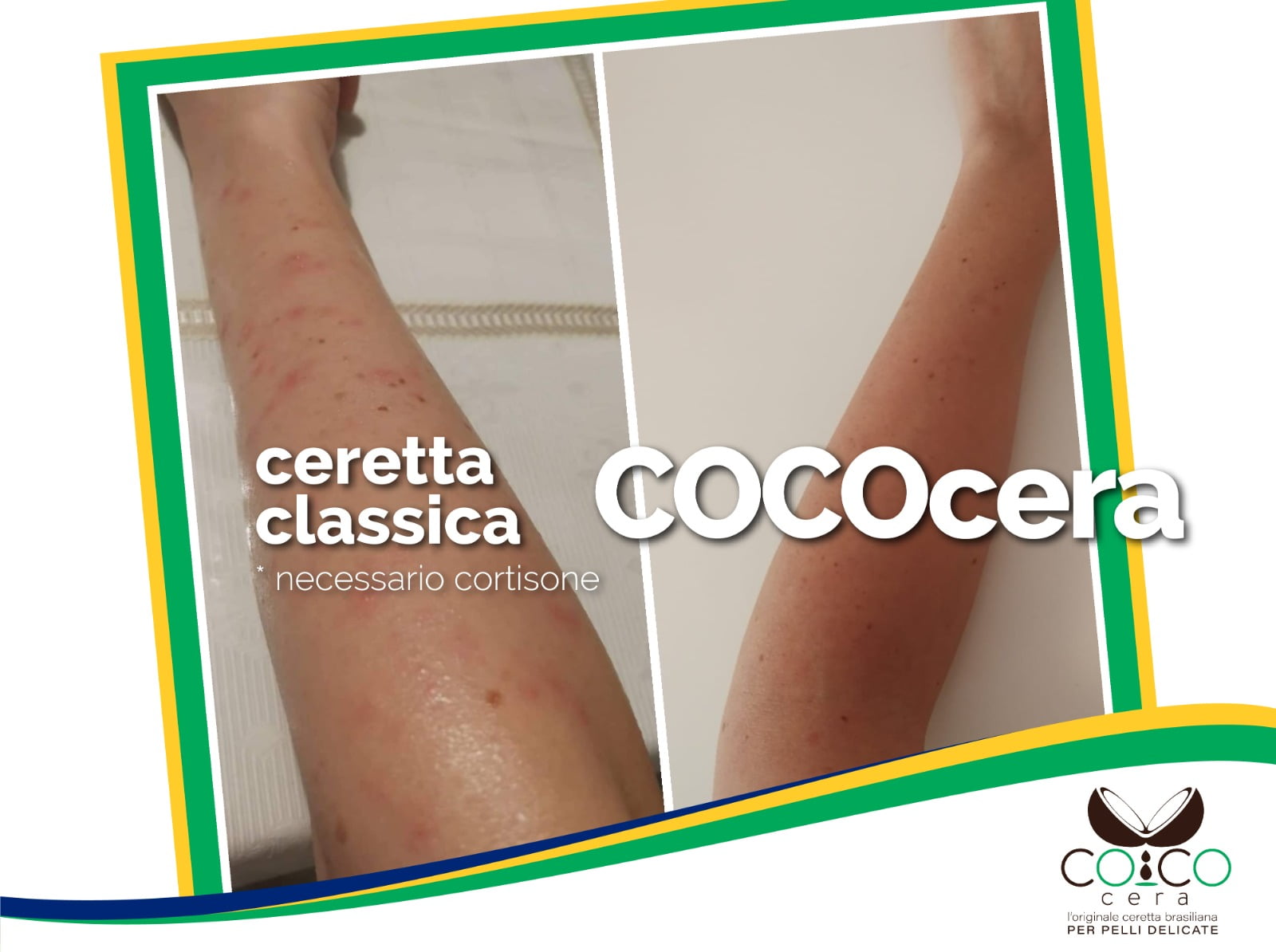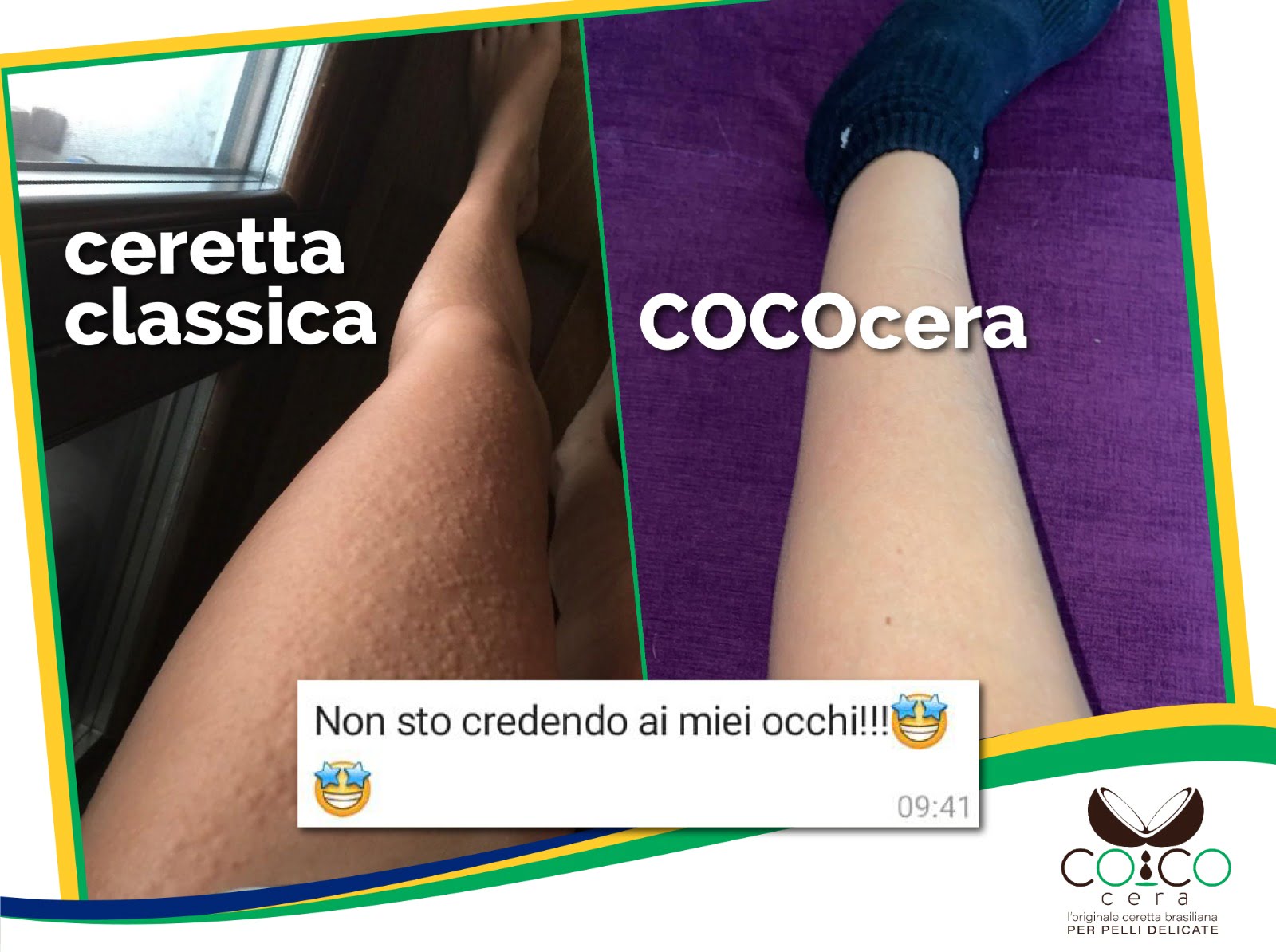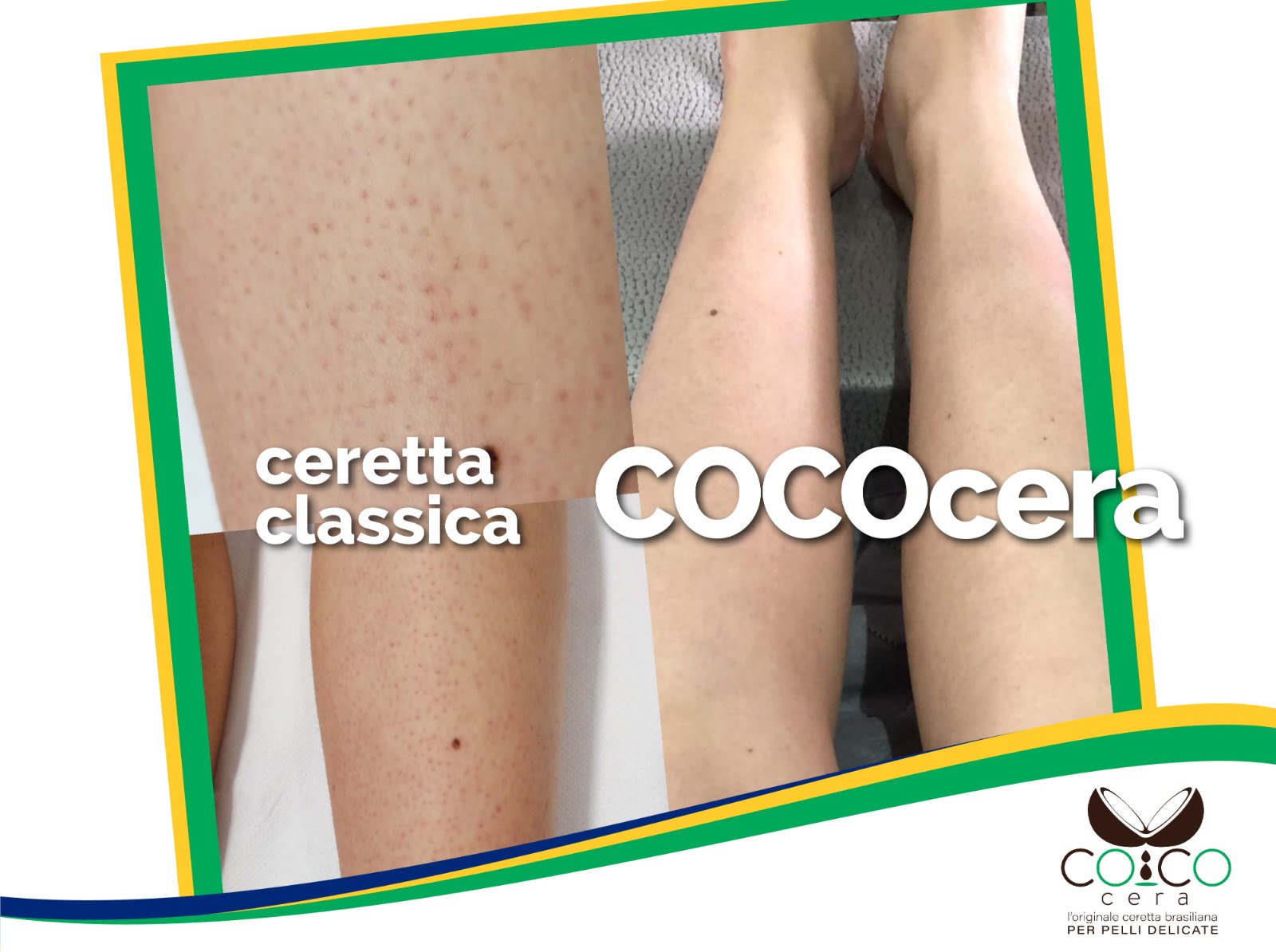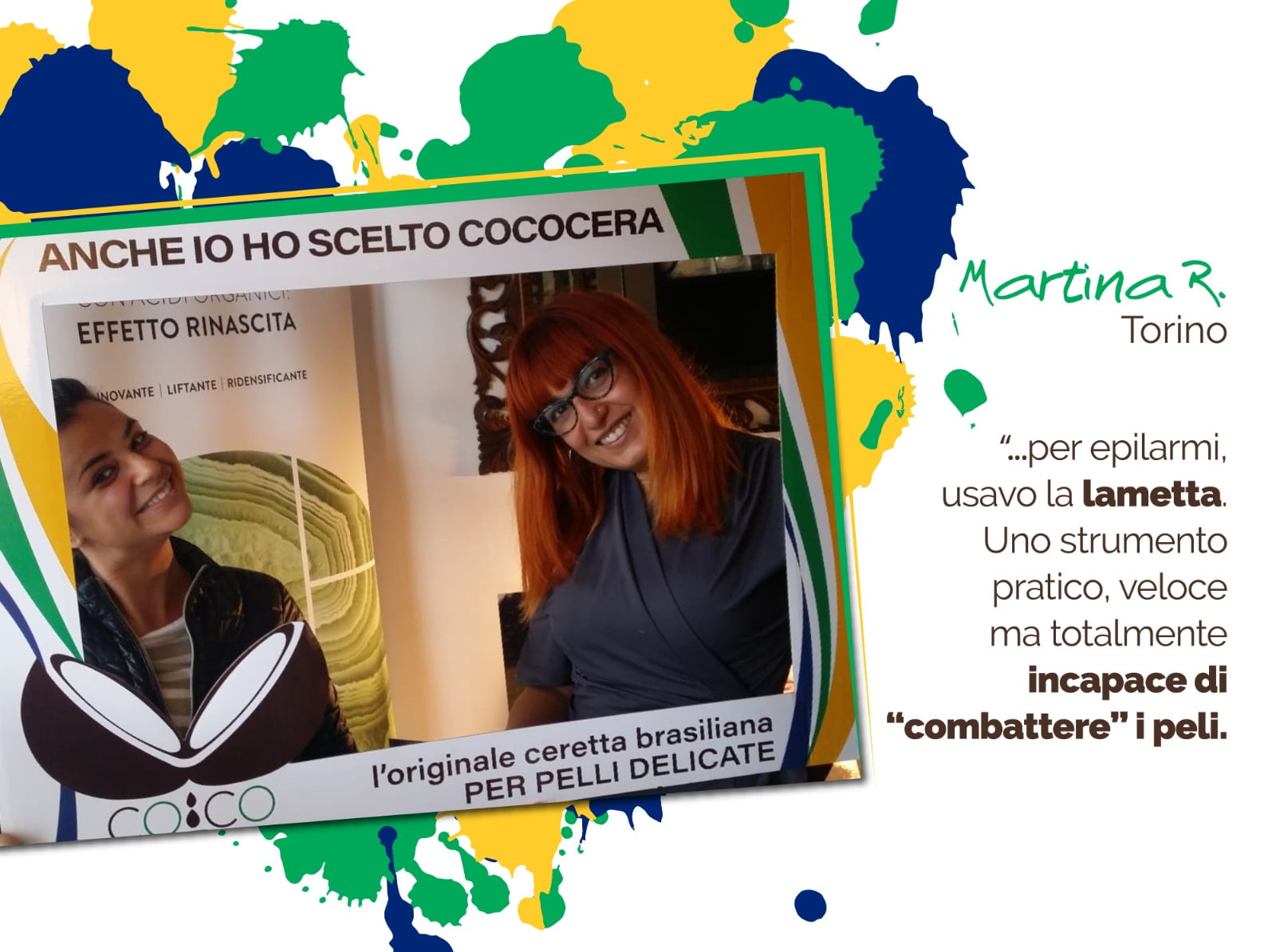 My name is Martina R. and my experience with COCOcera began in the beauty institute ESTETICA LA FENICE in Venaria Reale (TO).
Learn more
A practical tool, quick but totally incapable of "fighting" hair. Thanks to COCOcera, the original Brazilian waxing for delicate skin, not only did the hairs grow back more slowly, but I found them significantly weaker and especially less thick! Epilation then is quick, gentle and absolutely painless.
I highly recommend this treatment to all people who are looking for an effective solution against unwanted hair, especially when it is as thick and numerous as the ones I had ... now, thanks to COCOcera, the ones I have to remove are incredibly few, my skin is finally smooth and the redness is just a bad memory!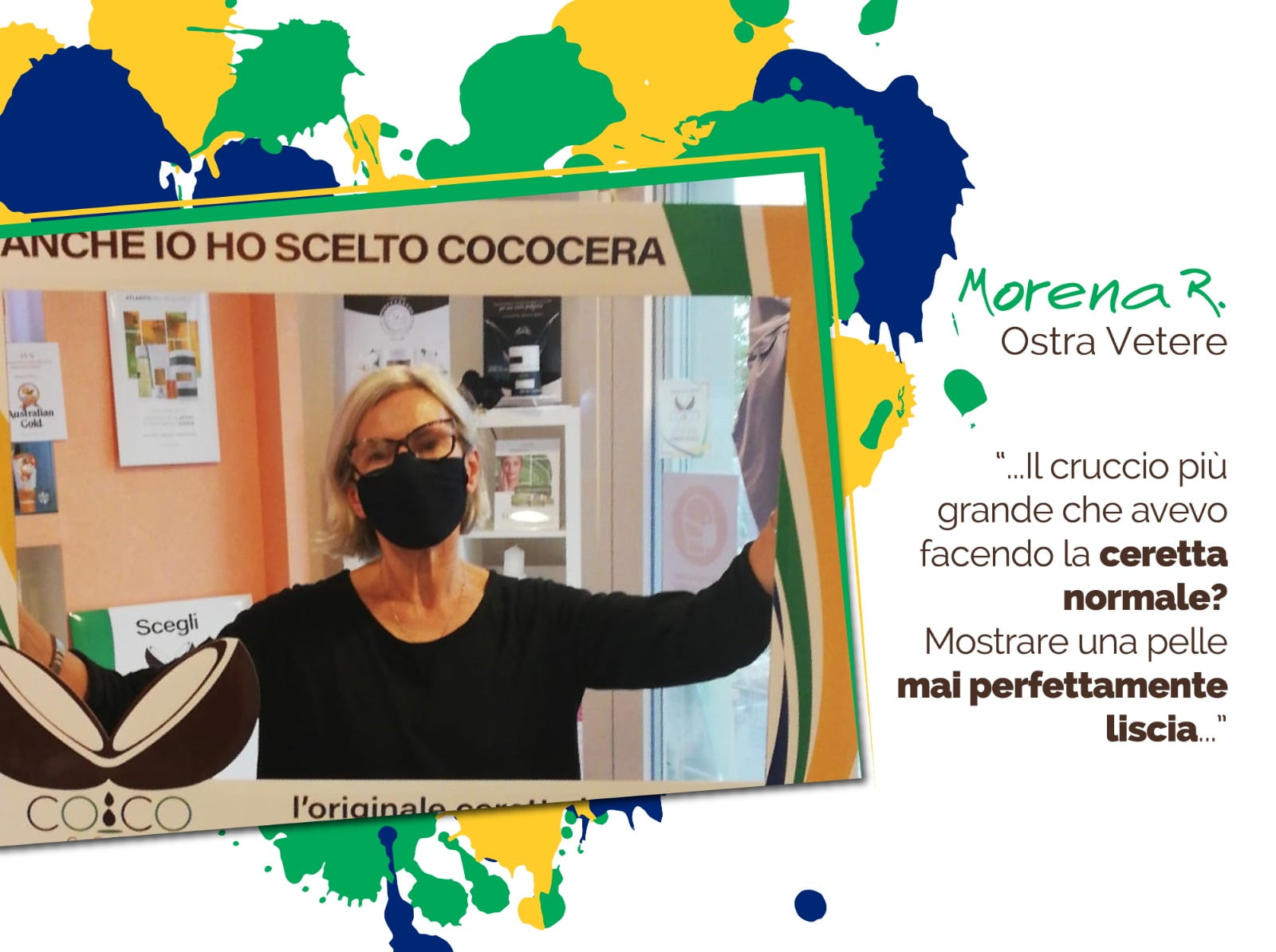 I am Morena R. and it is in the DIVINA ESTETICA e BENESSERE beauty center in Ostra Vetere (AN) that I experienced COCOcera.
Learn more
I immediately felt the gentleness of this treatment, saw the hair regrow much more slowly than with classic waxing, and experienced an incredible feeling of soft skin.
What can I say about COCOcera?
That it is F-A-N-T-A-S-T-I-CA!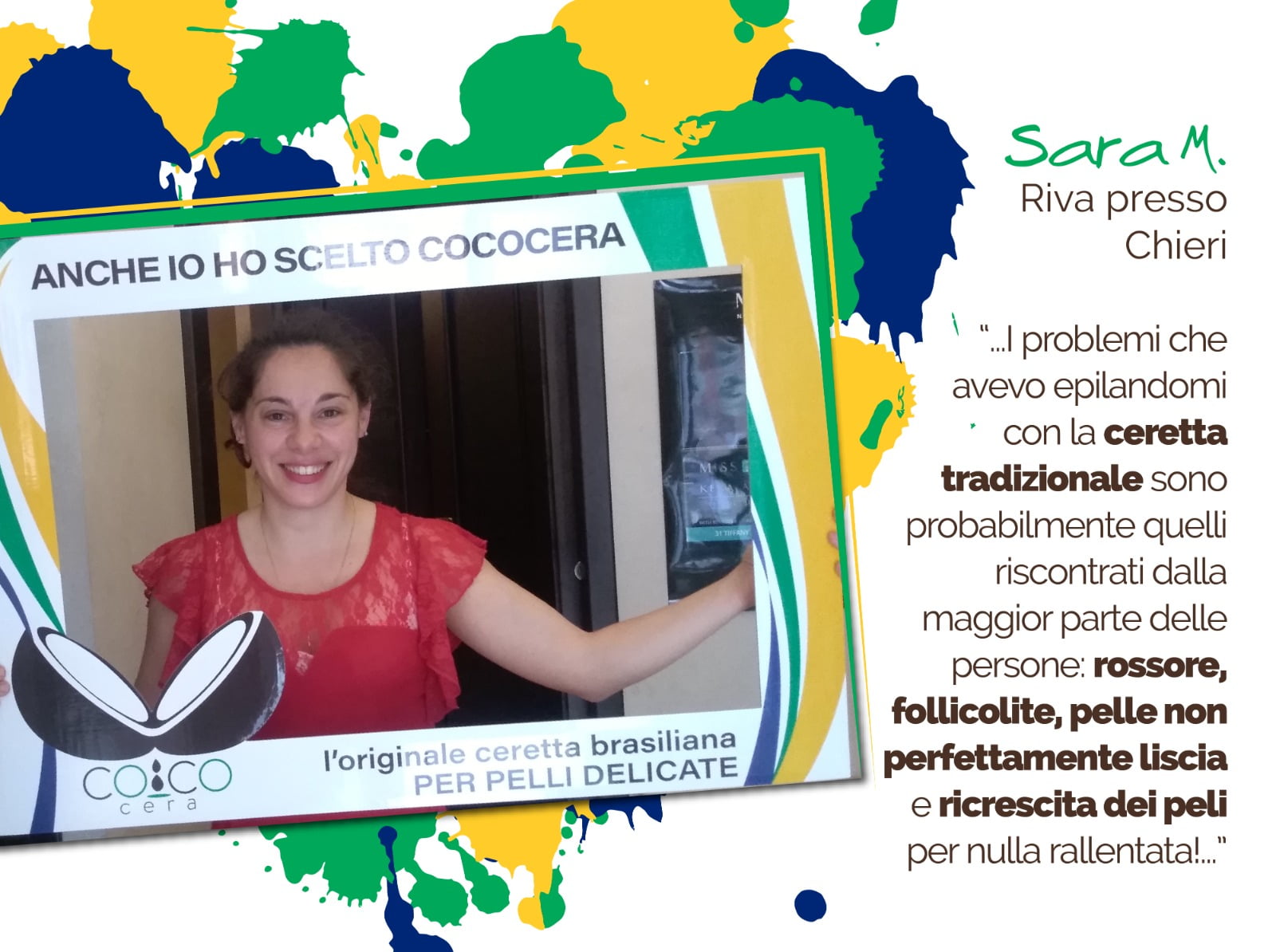 I am Sara M. and I tried COCOcera, the original Brazilian waxing for delicate skin, at the BEAUTY HOUSE beauty center in Riva Presso Chieri (TO).
Learn more
The problems I had epilating with traditional waxing are probably those encountered by most people who continue to use it for years: redness, folliculitis, skin not perfectly smooth and hair regrowth
not slowed down at all! COCOcera did not redden my skin and made it extraordinarily smooth and soft.
Who should choose it?
Simple!
Those who want, once and for all, to get rid of the problem of unwanted hair.
WHERE YOU CAN FIND COCOcera.
In our COCOpoints!
COCOpoints are COCOcera partner beauty salons, which have decided to offer their customers an EXCLUSIVE hair removal service.